Working in both the US and Africa and needing to travel between those places often has required some adaptation on Robbie and Maria's part when it comes to family life. In their own unconventional way they have developed their version of 'take your child to work day' in which they send one of their three boys to Africa with their father. This is a way for each child to spend quality time with their dad, as well as learning first hand what he does for a living, and giving them a chance to visit with family along the way. It is also more enjoyable for Robbie to fly with someone else rather than alone, especially when it is with one of his own children. Traveling to Africa with kids is always an adventure, and this one didn't disappoint. In June of 2018 Robbie took their eldest son Lucas who was eleven at the time, with him. Since Africa is in the southern hemisphere June is winter, and Zimbabwe has warm, sunny mornings and often chilly nights.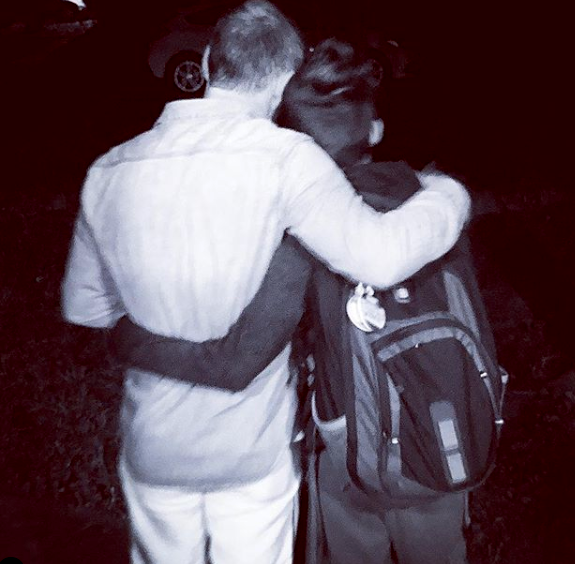 Robbie and Lucas began their grand adventure by leaving their home in Athens, Georgia in the dark at 4:00 am. Using Robbie's brother's employee benefits, the two were able to fly into Abu Dhabi, (UAE) where they stayed for three nights. During their time in Abu Dhabi, they were able to spend time with Robbie's brother and his family. This was priceless time for Lucas to spend with his older cousins, whom he only gets to see once every few years.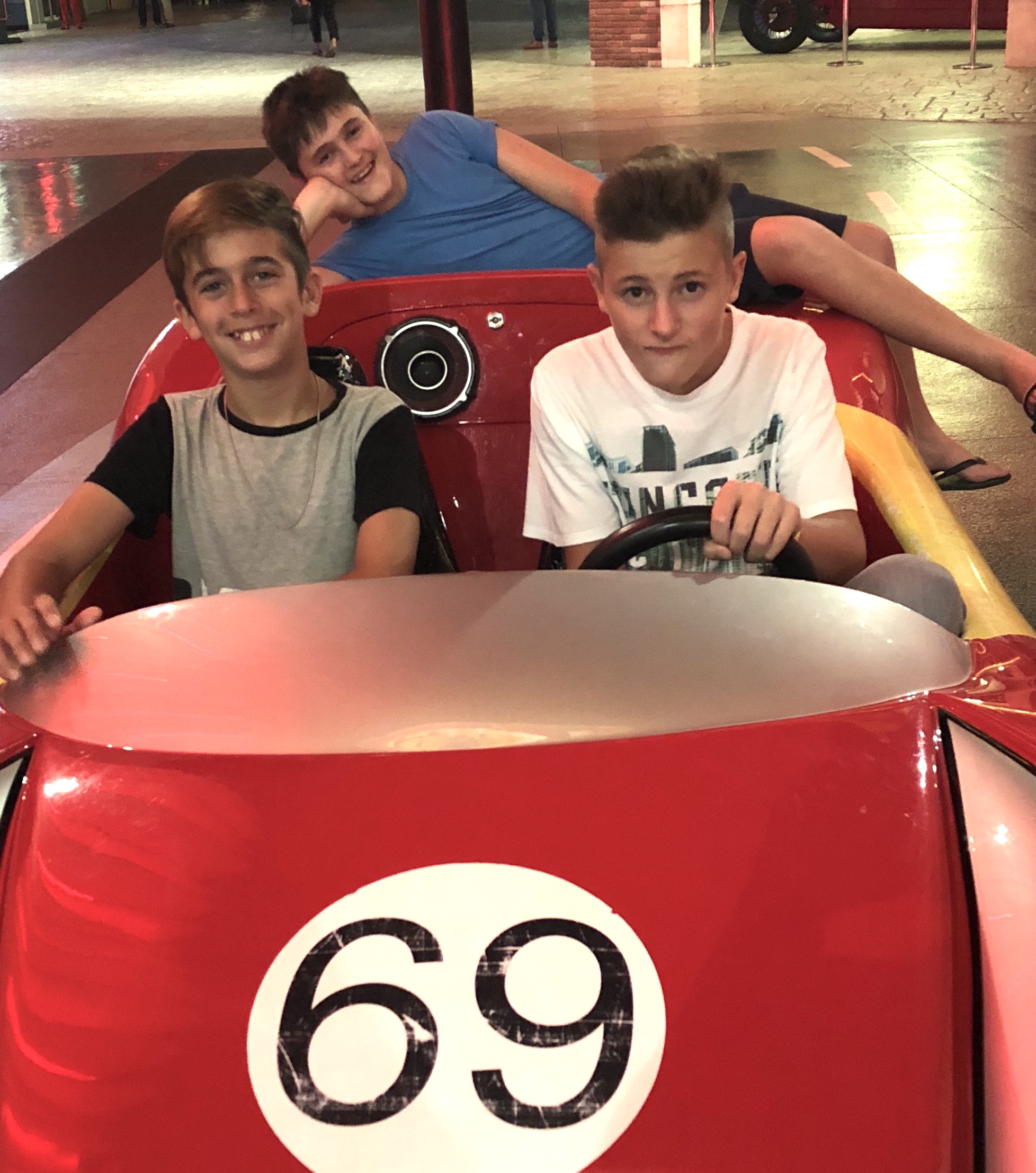 After their short stay in Abu Dhabi, the two then flew into Johannesburg, South Africa where they spent the night with Robbie's sister. The next morning, Robbie and Lucas traveled to Harare, Zimbabwe's capital. During their time in Harare, Robbie spent the majority of his time conducting work with Mbare's sister company Mujibha while Lucas was able to visit with his grandparents, getting special treats like playing golf at the driving range and going out for ice cream. Since Lucas's grandparents live in Zimbabwe, the time he got to spend with them was very special. He was given the chance to experience being a grandchild, an experience that many of us, with grandparents who live close by, take for granted. He also spent some valuable time with his younger cousins, one of which he hadn't met yet.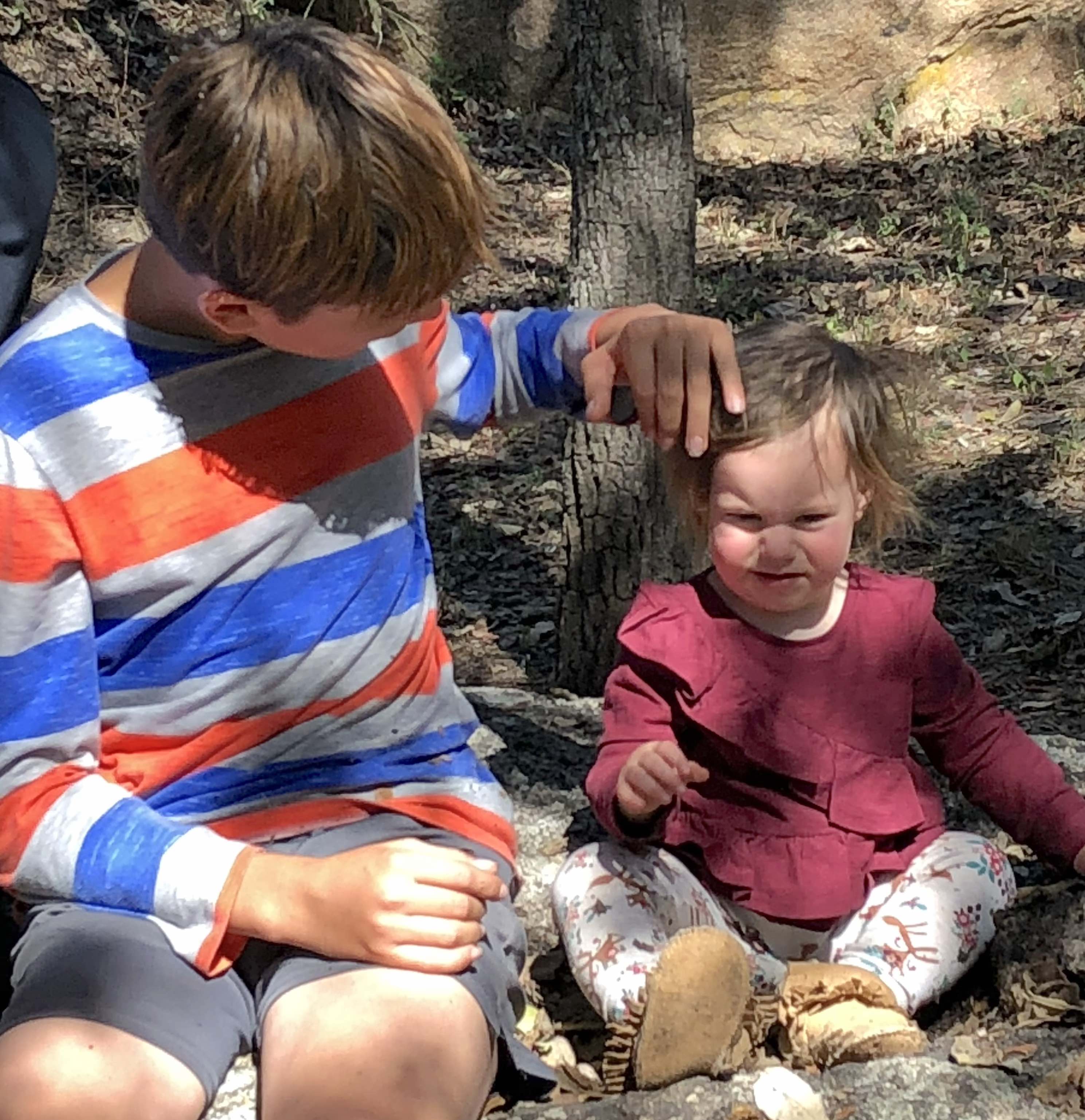 Once the two left Zimbabwe, they traveled from Harare to Tanzania for the night where they met with Kwanza Collection who are one of Mbare's many suppliers, known for their Iringa Baskets. These baskets are woven completely from Milulu grass, a thick variety of grass that grows wild in Tanzania. While they were there, Robbie also met with Womencraft, another supplier for Mbare that operates out of the remote area of Ngara. Womencraft brings rural and also refugee women together to create beautiful baskets from recycled feed sacks and grasses.
After their overnight stay in Tanzania, Lawrence - one of the Kwanza Collection employees drove them to the airport for their flight home. On their way to the airport, Robbie recalls getting stuck in terrible traffic so Lawrence took backroads in an attempt to get them there on time, unfortunately with little success. At this point, they were beginning to feel a little uncomfortable and worried that they were going to miss their flight. They came up on an intersection where police had the road blocked off and were directing traffic. Lawrence told one of the officers that Robbie and Lucas had a flight to catch. Much to Robbie's surprise, the officer then radioed other officers and held the traffic for them, so they could rush past to the airport.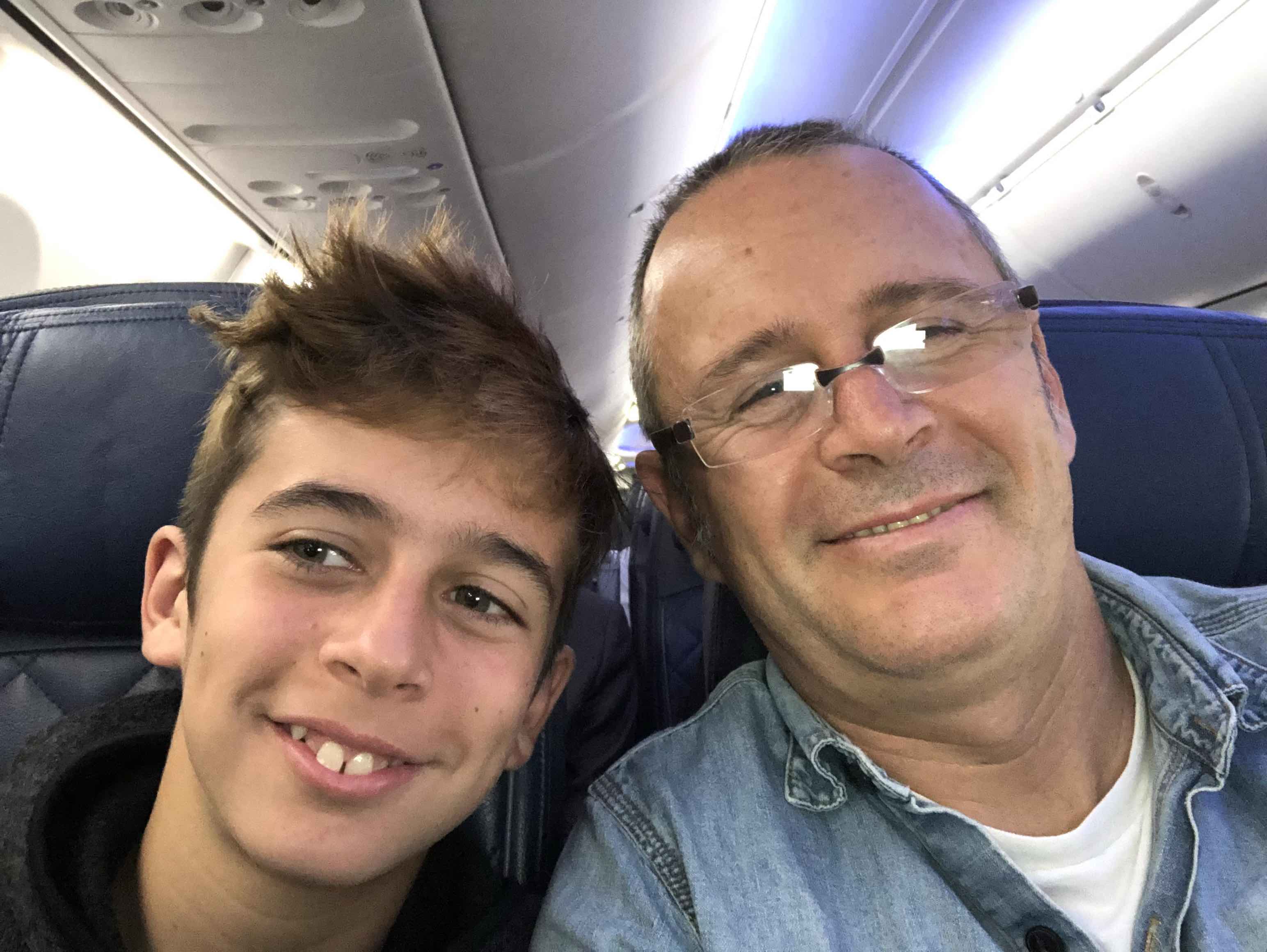 Robbie and Lucas's excitement did not end once they arrived at their airport. They flew back to Abu Dhabi where they were stopped. Robbie often brings back samples from suppliers and urgent products in his own suitcase. When they went through customs and immigration in Abu Dhabi, the custom officials informed him he was not able to bring commercial merchandise with him on his flight that went directly from Abu Dhabi to the US because of a customs rule. They decided to not get on their original flight, and the next morning Robbie's brother was able to find them a flight to Paris, where they were able to purchase last minute tickets for the next day back to the US, able to carry their commercial merchandise with them.
Despite all the chaos that took place getting back into the United States, for Robbie, traveling with his kids gives them a chance to have one on one time together, as well as an opportunity to watch his children react to new experiences and adventures they might not have gotten otherwise, such as spending time with relatives they do not see often, as well as getting to see what it is like for their dad to run his business.