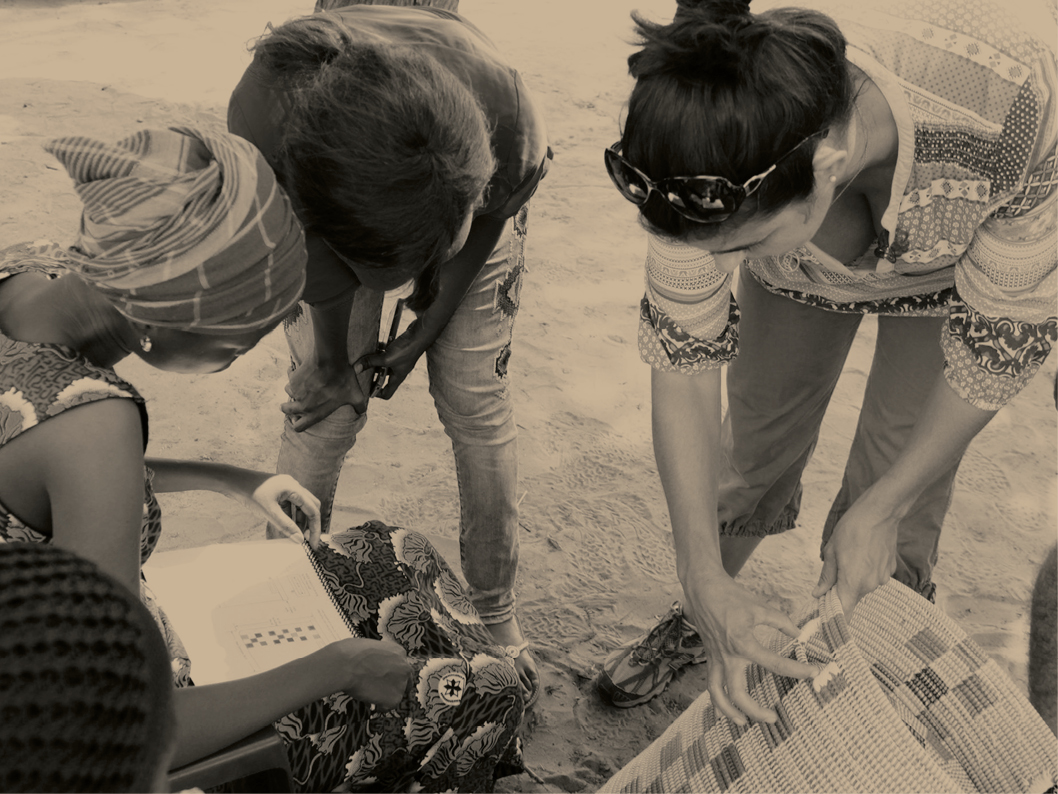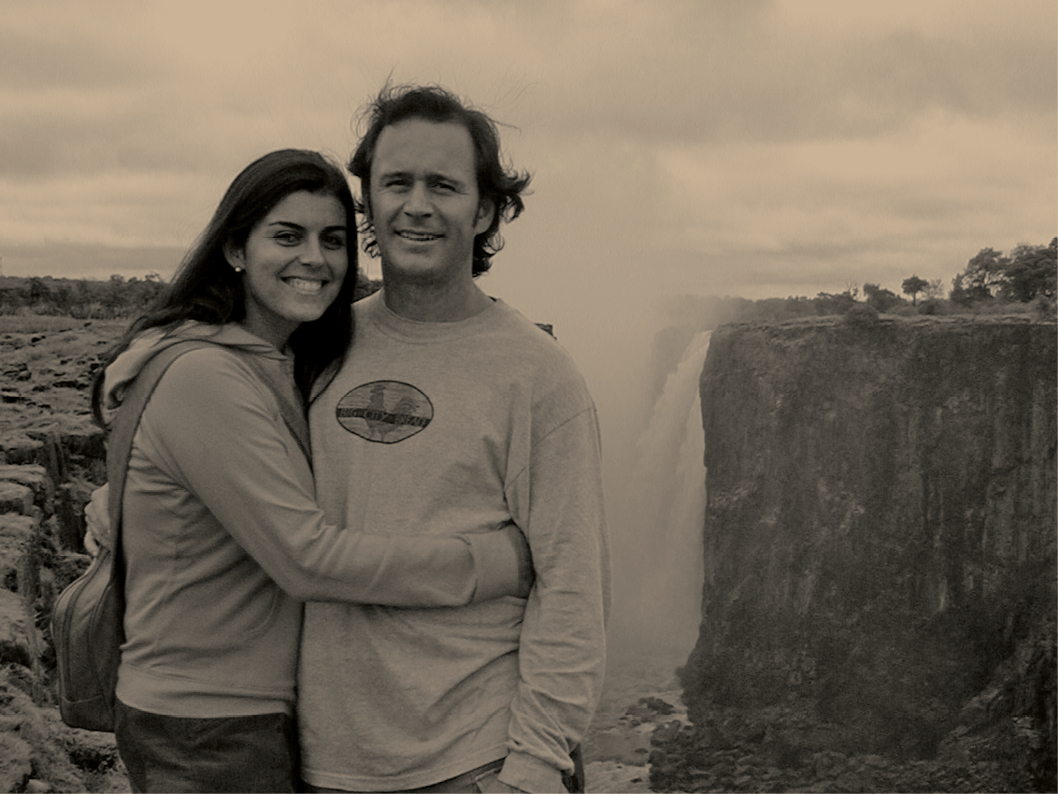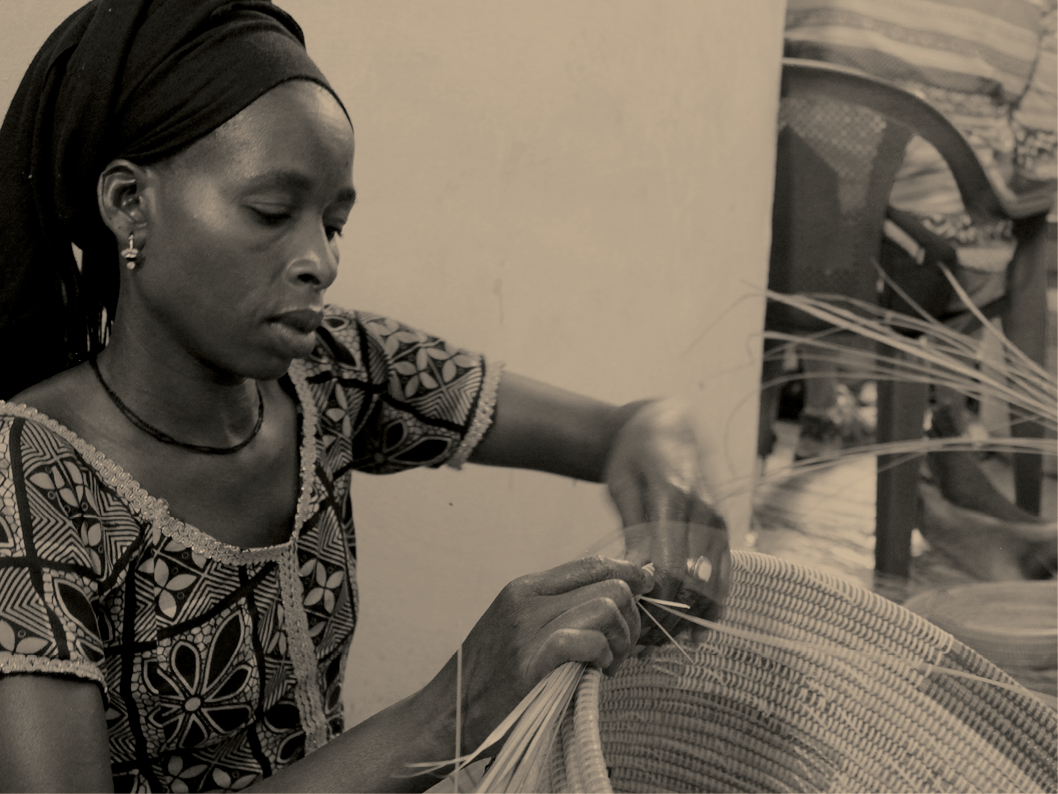 Our mission
We are messengers of culture, enthusiastically bringing the spirit of Africa to you. The African culture is rich in creativity and craftsmanship, and we invite you on our adventure to share in the heart of it!
We don't just import objects, we create connections.
Since 1997 Mbare has been supplying a unique collection of handcrafted products made from natural and recycled materials, sourced from all over Africa. Our focus is on modern global style with an African touch and our offering is focused on quality and attention to detail - we pride ourselves on supplying "the best that Africa has to offer".
In the language of the Shona People of Zimbabwe, mbare (pronounced "im-bah-ree") means "a gathering of things" or "marketplace". Robbie Stewart, the founder and president of Mbare grew up in Harare, Zimbabwe. Mbare was born out of Robbie's vision to provide sustainable sources of income for people and communities outside of the formal economy, and has always believed that Africa needs trade, not aid. "I have always had an appreciation for local art found at roadside markets, in urban workshops, or at the homes of talented craftspeople. The artistic skills that these artists possess are often passed down through generations and represent an invaluable accumulation of knowledge and talent. Getting to know families that engage in this work has been a privilege for me."
Robbie Stewart
Owner + CEO
The founder, Robbie Stewart, is a global citizen, committed husband, and father of 3 boys. Robbie is also a former competitive diving champ. He holds an MBA from TCU in Fort Worth, TX, and a Masters in Spiritual Psychology from the University of Santa Monica in California. Robbie's entire career has been in pursuit of a big vision: bringing handmade products and cultural exchange to the mainstream. Robbie is gifted at establishing and maintaining relationships with producers and suppliers, and he has become an expert in international import-export logistics. He is an enthusiastic problem solver, a travel nut, and a bit of a coffee snob.
Maria Machado
Marketing + HR
Robbie's wife, Maria Machado, has been an integral support to the business since 2005. Originally from Uruguay, she has a degree in Fashion Design from the Otis College of Art & Design in Los Angeles and completed the Masters Program in Spiritual Psychology from the University of Santa Monica in California. She has provided invaluable graphic design for Mbare's marketing, website and extensive input on trade show booth design and merchandising. Maria also serves as Mbare's in-house photographer, and her vibrant, shining spirit is a constant anchor for both Robbie and Mbare. As the mother of three rapidly growing boys, Maria is a creative, multi-tasking wonder.
Shannon McBride
Operations Manager
Shannon originally came to work at Mbare in 2009. Her various interests and passions led her away, but she has returned and we couldn't be happier! She currently manages operations in the warehouse, skillfully juggling inventory, packing and shipping of orders. Having studied cultural ecology and wildlife management in East Africa, and later anthropology and entrepreneurship, Mbare is a natural fit. Shannon also once owned a kitchen store with a cooking school and appreciates the fact that Robbie is a fellow foodie and coffee snob.
Theresa Doyle
Bookkeeper
Having knowledge of accounting is essential in a business and Theresa brings her vast knowledge to Mbare with her 40+ years of experience. She graduated with an accounting degree from the University of Georgia and is a passionate supporter of the UGA Bulldogs! (our local college football team). She loves spending time with her family which includes ten precious grandchildren, traveling with her new husband and escaping to the beach whenever possible to feel the sea breeze in her hair.
Sarah Hubbard
Customer Service + Import Coordinator
Sarah started at Mbare packing boxes, and quickly transitioned into her current role as our Customer Service Representative and Import Coordinator where she brings her eye for detail and organization to the team. Passionate about handcrafts and traditions herself, Sarah loves working with our artisans closely as well as seeing their products reach the homes of our customers. Having studied horticulture in college she is a master gardener and with her husband grows much of the food her family eats. In her free time she also makes art quilts, writes poetry, and is a quintessential bird nerd. She is an adventure-seeking cyclist riding her mountain bike as often as possible.
Our Core Values
Sustainability
Engaging in partnerships that benefit everyone. "Win-Win".
Community
Building meaningful connections with our customers, vendors, employees and stakeholders, creating interconnected communities.
Integrity
Guided by Fair Trade principles, conducting business with responsibility and accountability.
Empowerment
Considering people throughout the value chain our greatest assets.
Joy + Beauty
Bringing joy through beautiful objects and celebrating life, having fun with everything we do.
Service
Serving the needs of our partners with excellence. Trade is the method, service is the motive.
Sustainability is the basis on which we have built our business.
For us, sustainability is successfully managing the balance between the three main components of our business: people, profit and the planet - in a way that creates a win-win situation for all. Our goal is to foster partnerships where everyone involved in the business thrives, for the highest good of all. We engage in fair and sustainable trade, working directly on the ground with our producers and creating ongoing and long-lasting partnerships with them.
When you buy a fairly traded handmade product, there is a thread of energy connecting you to the artisan who made it as well as to all the hands that got it safely to your home. You are part of the sustainability chain and are directly supporting fair trade practices. Never underestimate the power of your purchase!